Dynamic, experienced leader to spearhead the operational development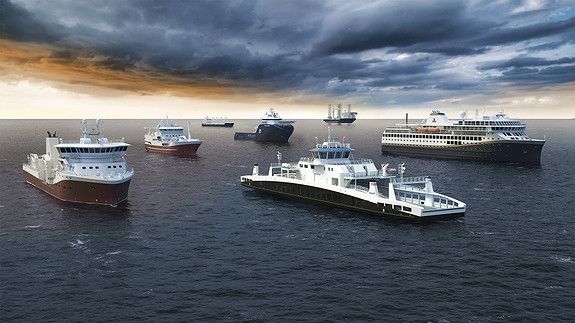 Stillingstittel
SVP Operations/COO
Arbeidsgiver
Norwegian Electric Systems AS
Bransje
Kraft og energi, Elektronikk, Industri og produksjon
Stillingsfunksjon
Ledelse, Salgsledelse
We are seeking a dynamic, experienced leader to spearhead the operational development of Norwegian Electric Systems.
The role will be cross-functional and reports to the Managing Director. As a member of the Executive Team, the SVP Operations will identify areas for improvement and drive transformational initiatives to ensure added value to our client's satisfaction, at the same time seeking operational excellence and profitability. The SVP will run the day-to-day operations and manage a team of senior leaders.
We are looking for candidates with relevant education on BSc/MSc level and extensive leadership experience from the technical industry; preferably from Maritime or Oil & Gas Industry. Candidates with relevant experience from other industries are also warmly welcomed.
NES' office is located at Godvik close to Bergen City.
For additional information please contact recruitment partners at GCC; Finn Sværen (+47 95 00 44 45) or Per Arne Johnsen (+47 93 440 440).
Please apply within June 4th 2023.
Kontakter
Kontaktperson:

Finn Sværen

Stillingstittel:

Partner GCC

Telefon:

+47 950 04 445
Kontaktperson:

Per Arne Johnsen

Stillingstittel:

Partner GCC

Telefon:

+47 934 40 440
Sted
Adresse: Janaflaten 10