Are you motivated to contribute to the green transition?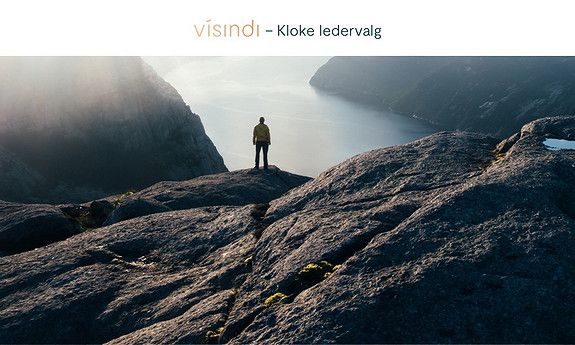 Stillingstittel
Sustainability Professional – Net Zero
Bransje
Kraft og energi, Maritim og offshore, Olje og gass
Stillingsfunksjon
Prosjektledelse, Forretningsutvikling og strategi, Analyse
Are you motivated to contribute to the green transition? Do you want to manage and develop Aker BP's sustainability portfolio? Aker BP has a strategy of becoming net zero (Scope 1+2) within 2030 and are looking for an analytical Sustainability Professional to their Strategy and Sustainability team.
We are looking for a person that can establish and implement strategies and plans, ensuring best practice and promoting and positioning the firm for net zero investments and well as executing on them. That entails identification of new business opportunities and contribution to bidding and investing both in national but also international carbon offset projects.
The right candidate has strong commercial orientation and communication skills. You are an excellent networker and have a great passion for sustainability.
We offer an exciting and challenging position with potential to impact Aker BP's sustainability strategy going forward. The role entails development and growth opportunities, and reports to Sustainability Manager at Aker BP ASA.
Interested? Contact Visindi AS: Gro Krigsvoll, phone +47 918 75 639, Christian Heiberg, phone +47 992 98 574 or Andreas Virik, phone +47 930 04 949. All inquiries are treated confidentially, if desired, also towards our client. All applications (CV and motivational letter) must be submitted, either in Norwegian or English, as soon as possible
Kontakter
Kontaktperson:

Gro Krigsvoll

Stillingstittel:

Partner, Visindi Oslo AS

Telefon:

+47 918 75 639
Kontaktperson:

Christian Heiberg

Stillingstittel:

Partner/Leder Visindi Oslo

Telefon:

+47 992 98 574