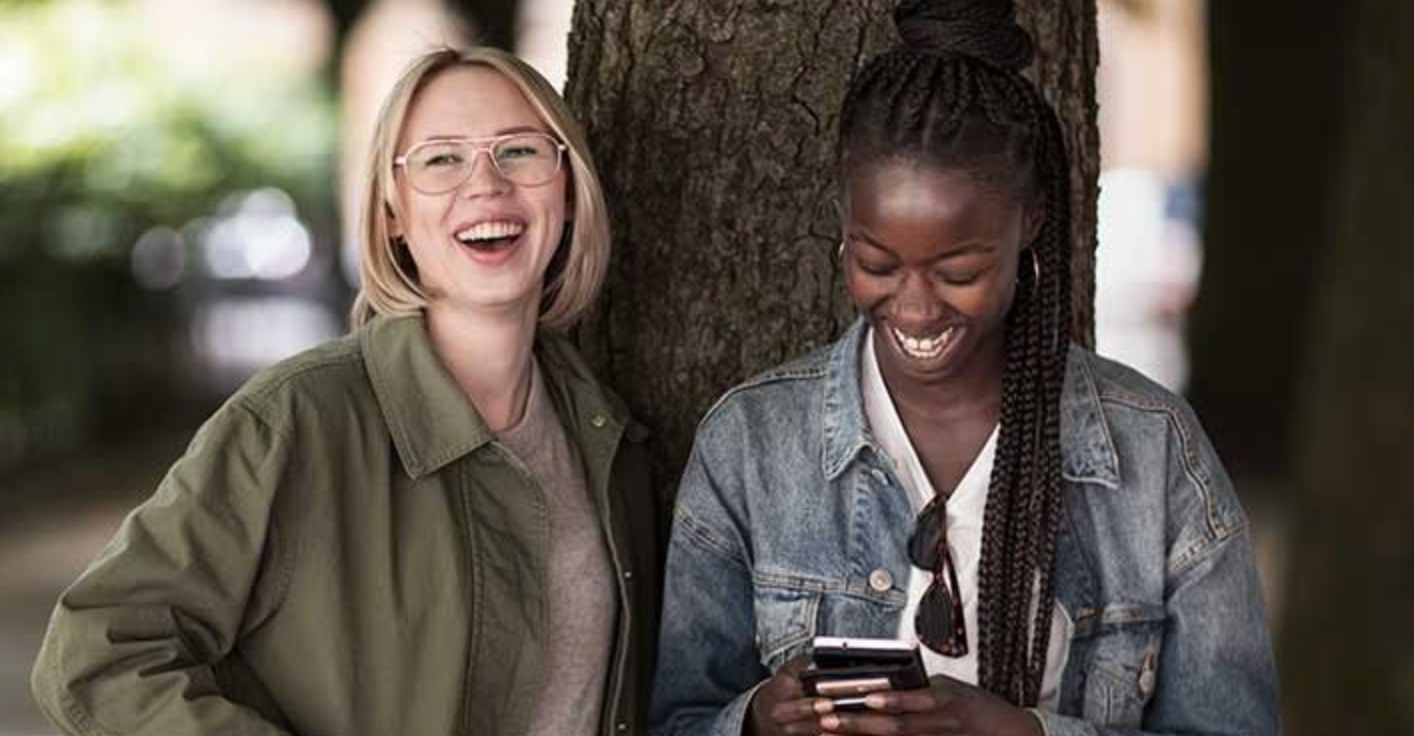 E24 SEEKS DIGITAL PRODUCT DESIGNER
E24 is growing fast! We're an ambitious bunch! To reach our goals we need your help. We're looking for a designer with a passion for creating next level user experience and with a beating heart for our users. Do you dream UX? Do you think service design? Then you might very well be the designer we're looking for!
E24 is aiming to become the leading online new destination for business and economics in Norway. We keep our users up to date by being first with the latest news and changes in the stock market. Simultaneously, we're focusing more and more on investigative journalism to support democracy in our country. And in order to reach new audiences with this quality content, we're building a new brand identity that we need help from new talents to realize.
E24 is Norway's largest online newspaper for business and economics.
To achieve this goal we're aiming at delivering simply the best economics and business destination possible to our users. This requires a dedicated and continuous investment in new products and technology, in a marathon to stay relevant in a rapidly changing market.
We are looking for someone who knows how to design inclusive and human user experiences and has a deep understanding of what makes a good design process. You are not afraid to challenge existing ideas, share your knowledge, and experiment. You should be passionate about design and care deeply about user needs and behavior. You are a team player with a strong ability to collaborate and communicate, both verbally and visually.
You will be working as an integrated member of our family, part of a cross-functional team of product people, and developers (web & apps), and you will be involved in every aspect of the product development process from early brainstorming to idea experimentation, user research and finally tweaking pixels right before launch. You'll carry the flag for our users and we want you to take charge in making sure their voice is heard!
What you will do:
You will be doing research, concept development, prototyping, high fidelity designs, testing, and development in agile teams, as well as working cross-disciplinary in the team. Always with a focus on the users' overall experience and balance it with the business needs. You'll be an important partner when setting up our strategic goals for the product.
You will support your team throughout the full lifecycle of product development and be expected to utilize the complete range of design and service design tools - enabling us to create solutions for end users that delight and excite users while fulfilling their needs.
You will be an active part of a large UX community across Schibsted News Media, and contribute to UX strategy and our way of working.
Skills
Strong understanding of usability and user experience principles.

Strong visual and aesthetic skills with ability to create final designs for implementation.

Good understanding of qualitative user research methodologies and how to run lean research to ensure user insights inform all stages of design.

Strong ability to synthesise user data and research to create user flows, wireframes, information architecture and interface mockups.

A natural instinct to translate and document design ideas in visuals that can be shared with all parts of the business.

Ability to plan, organize and execute workshops.

Ability to work closely with engineering, product management and user research teams in order to design experiences that are technologically feasible and meet the business and user needs.

Comfortable in working agile or lean, and in a highly collaborative environment.

Excellent communication skills in Norwegian (both verbally and written), and comfortable with communication in English (both verbally and written).
Experience
3+ years of experience of service design, interaction/or visual design

A masters degree in a relevant field of design, or professional experience to balance out a lower level of education

Experience designing for both desktop and mobile platforms

Experience from product development processes, UX design and user research methods.

Familiarity with iOS and Android design guidelines
What we offer
You will be part of Schibsted's large UX community while being part of a bigger democratic mission empowering the fourth estate.

We invest in your growth and your competence by letting you spend 10% of your working time to develop and offer you a yearly conference budget

At our offices, we run multiple internal learning sessions, breakfast seminars, Schibsted Talks with complimentary lunch and other fun events

You will work with a great set of tools

Being part of a passionate and professional team producing impactful products

Competitive salary adjusted to your level of competence and experience

Insurance and pension schemes
If you wish to apply for this role, please send us with the following:
Portfolio with examples of recent work
CV
Cover Letter
As a part of this process, we will conduct a background check on the final candidate.
Om arbeidsgiveren
Schibsted is a family of digital consumer brands leading the way across media, online marketplaces and smart digital services. Our media brands – like VG, Aftonbladet, Aftenposten and SvD are renowned for trustworthiness, exceptional journalism and high editorial independence. Our leading marketplaces Finn, Blocket and Tori connect millions of users every month. Digital services like Lendo, Bynk and Compricer are helping consumers to make better choices. Schibsted is on a mission to empower people in their daily life, using tech and data to create innovative products and great user experiences – and to help build a sustainable future.
NettverkFacebook LinkedIn Twitter
Sektor Privat
Sted Oslo, Norway, 0105 Oslo
Bransje Medie- og innholdsproduksjon
Stillingsfunksjon Design