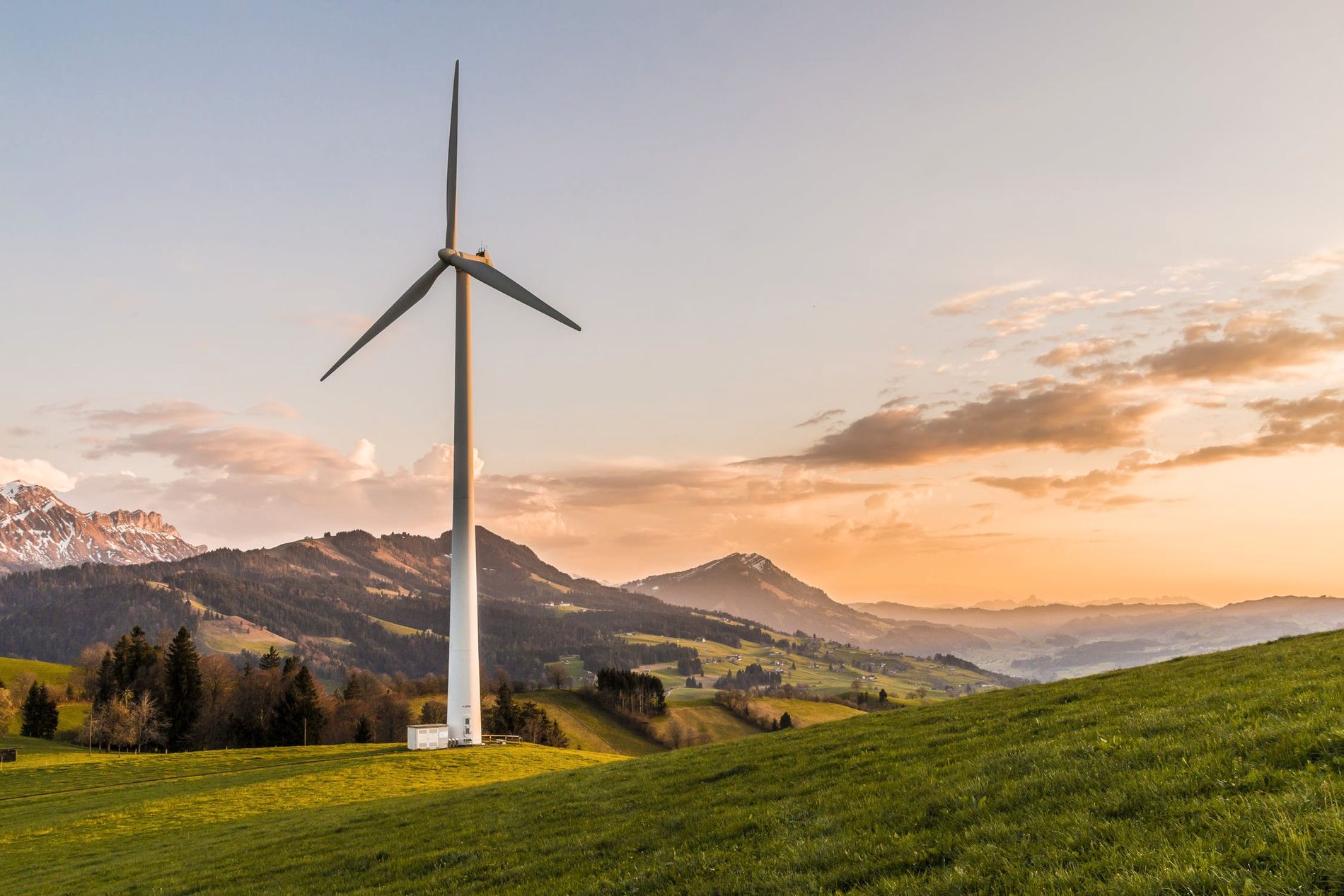 Wind Asset Manager
Driving the change for a cleaner world
At Fortum we drive change where it matters. We are a leading clean-energy company providing our customers with electricity, heating, and cooling as well as smart solutions to improve resource efficiency. With around 8,300 professionals across the Nordics, Russia, the Baltics, Poland and India, we strive to make an impact through a culture of open leadership, curiosity, and continuous improvement. We are a company for the Doers – those who want to make a difference. Come lead the change with us! www.fortum.com

Wind Power at Fortum
Wind will be one of the main renewable energy sources to produce electricity in the future. With excellent wind conditions in our home markets, with improved turbine technology and economies of scale, wind power will be a key part of our move to zero-emissions electricity production. Fortum is producing and constructing wind power in Norway, Sweden, Finland and Russia. In addition, we are developing more wind power in the Nordics: the capacity in our development portfolio is currently ~800 MW.

Fortum in numbers (2019)
Sales, EUR million 5,447
Operating profit, EUR million 1,110
Comparable operating profit, EUR million 1,191
Latest public figures on Wind power you can find here:
https://www.fortum.com/about-us/our-company/our-energy-production/wind-power-energy-without-co2-emissions 
Tasks
Seize the opportunity to join a rapidly growing business and take on a position with great responsibility and possibility to influence further growth – both ours and yours. As Wind Asset Manager, contribute with your expertise to our value creation chain; business development, construction, operation & asset management and power sales. You will join Fortum's wind team and act as responsible Asset Manager in Norway and concentrate on wind assets in the Narvik region. Your key task is to secure high and improving technical and economical operative performance in balance with safety requirements and stakeholder expectations. You will also have the opportunity to participate in development of new projects and consequently take a key role in operations in Norway and support role elsewhere. Your role will also be a Managing Director for wind park companies in Norway. The location would be Skøyen in Oslo. Last but not least, you will travel to the Nordic countries as well as other countries according to our growing business.
Qualifications
You hold a Master of Science in Engineering or equivalent, along with experience in operations. Equally important is your practical experience in managing key asset elements as performance, economy, safety and stakeholders. An experience in wind asset management as P&L responsible and / or in optimizing the performance of operational wind farms and administration will be to your advantage. Fluency in Norwegian and English is required. 
Personal skills
We highly value your personality. As Wind Asset Manager, you need to be open-minded, flexible and result oriented. Not to mention be accountable and always ready to take initiative and make sure that prioritized tasks are being delivered. Adding your negotiation and organizational skills and ability to work in an international environment with local adaptation, you have what it takes to succeed in this position.
We offer
As part of Fortum's wind business development, you will be provided with a large network, great development opportunities and global accountability. All in an environment characterized by warmth, long-term focus and sustainability – at a company striving toward becoming a leader in clean energy and having gigawatt-scale business in renewable energies in a foreseeable future.
Nettverk: LinkedIn
Sektor: Privat
Lederkategori: Leder
Sted: Askekroken 11, 0277 Oslo
Bransje: Kraft og energi
Stillingsfunksjon: Kontor og administrasjon, Produktledelse
Nøkkelord: Vindkraft, Energi, Bærekraft, Asset management, Wind