Would you like to create and professionalize the communication and marketing profile of Interwell?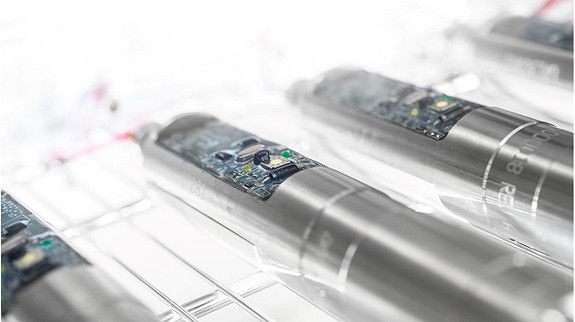 Stillingstittel
VP Marketing and Communications
Bransje
Industri og produksjon, Olje og gass
Stillingsfunksjon
PR og informasjon, Markedsfører, Tekstforfatter
With 700 employees operational across 35 countries, they are experiencing strong growth in new and existing geographies with premium, proprietary technology and services. They are now looking for a proactive and strategic professional to improve Interwell's external profile and ensure engagement among employees.
As VP Marketing and Communications, you will be responsible for developing and driving a marketing and communications strategy in the global organization, where the aim is to strengthen Interwell's brand and position among relevant customers and stakeholders. You will be an important part of the corporate executive team and manage, measure, and improve marketing- and communication initiatives, both internal and external.
The right candidate is a highly skilled professional with a strong drive, a strategic head, and operational hands. You have a proven track record from similar marketing and communication roles on a strategic level and solid knowledge of the international energy industry. An interest in the technical aspects of the service industry is highly valued.
The position is new in the organization and will report to the CEO.
For more information, please contact Visindi by Dag Vevatne, 916 56 111, or Siv Tone Hilde-Larsen, 916 56 109. All enquiries will be treated confidentially. To apply, please submit your CV and application via www.visindi.no as soon as possible and no later than December 4th, 2022.
Kontakter
Kontaktperson:

Dag Vevatne

Stillingstittel:

Partner

Telefon:

+47 916 56 111
Kontaktperson:

Siv Tone Hilde-Larsen

Stillingstittel:

General Manager Visindi Stavanger/ Advisor - analy

Telefon:

+47 916 56 109