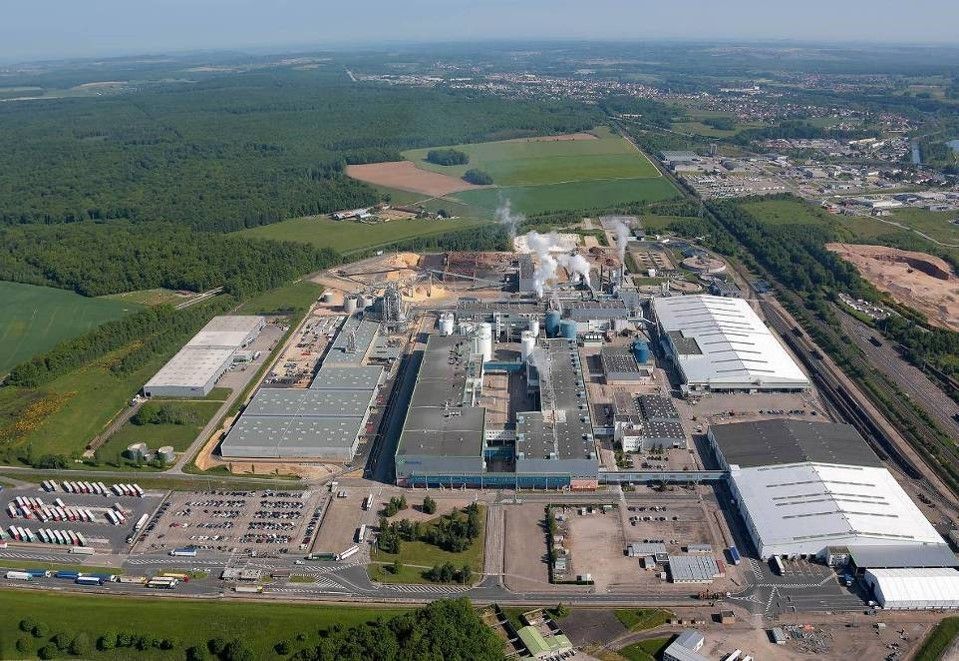 Senior Project Manager
Stillingstittel
Prosjektledelse
Bransje
Industri / Produksjon
Senior Project Managers to France and Austria
The two Senior Project Managers will be the dedicated project resources assigned from HQ to strengthen the local project organization at the mills. As representatives from the HQ, the roles will be the main coordinators between the mill and corporate. You will report to local Project Manager and to the project owner in Corporate Management.
Main objectives:
Be the main project coordinator between the mill and Corporate 

Support Site Project Manager in planning and following up project activities, suppliers, progression, issue management, change requests.

Be the Site Project Manager's deputy. 

Conduct regular reporting of project progress to main stakeholders; Mill management, Corporate Management, Steering committees

Keep a full overview of the project activities, progress and service providers, and follow up internal and external personnel

Engage and cooperate well with Site and Executive Management
The optimal candidates should:
Have extensive experience from leading roles in large and complex industrial projects. 

Be down-to-earth and represent Norske Skog culture; be a team player as well as being able to communicate and discuss well internationally.

Be fluent in English (German or French an advantage)

Be able to relocate / weekly travel to plant location. Most working hours will be spent at the plant site and less time at HQ.
Om arbeidsgiveren
Norske Skog is a world leading producer of publication paper with strong market positions and customer relations in Europe and Australasia. The Group has approximately 2,300 employees in five countries, headquartered in Norway and listed on the Oslo Stock Exchange.
The Norske Skog Group is entering the containerboard market and aims to become a leading producer of containerboard in Europe. Today the Group operates four mills in Europe of which two machines in Continental Europe will be converted to produce recycled containerboard. The machine conversions at the Golbey mill (France) and the Bruck mill (Austria) will introduce 765 000 tons of competitive containerboard capacity to meet the growing demand for renewable packaging. Following the conversions, both mills will have access to green energy and have reduced their carbon footprints to become among the best performers in the industry. With the investment of approximately EUR 350 million, Norske Skog will take a major step in its continued transformation into a growing and high-margin business.
 
Sektor Privat
Lederkategori Leder
Antall stillinger2
Sted Sjølyst plass 2, 0278 Oslo
Bransje Annet,Industri og produksjon,Trevareindustri
Stillingsfunksjon Annet,Ledelse,Prosjektledelse