Unique Procurement leadership role with opportunity to influence road safety and sustainability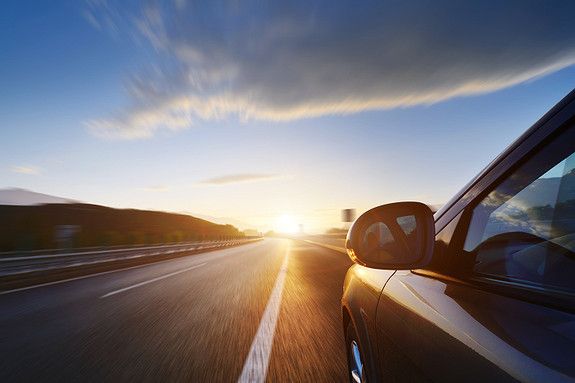 Stillingstittel
Vice President – Head of Group Procurement
Arbeidsgiver
Saferoad Group
Bransje
Bygg og anlegg, Industri og produksjon, Transport og logistikk
Stillingsfunksjon
Ledelse, Produksjon, Innkjøp/forhandling
Are you prepared to lead a global Procurement function with high ambitions on quality, cost effectiveness, digitalization and sustainability?
In this key role you will have the overall Group responsibility for securing world class procurement processes. Main areas of responsibility;
Leadership and optimization of all direct and indirect procurement spend - in close co-operation with your professional team and the management of the local companies in all our 19 locations throughout Europe.
Ownership of the Group's Operating Working Capital strategy and subsequent initiatives.
Contributing to Saferoad's commitment to develop and implement Scientific Based Targets Initiative (SBTi) to reduce CO2 emissions.
Supplier development to drive and ensure pro-active adherence to established ESG standards.
Introducing Procurement best practises in a pragmatic way across the Group.
You will be reporting to the SVP Operations, and will have significant direct exposure top Management at Group level as well as towards the Business Unit heads and local top management. The position is based at our Group HQ at Ryen/Oslo.
We are looking for candidates with;
Education preferably at master level.
7+ years professional background from leadership of procurement function in an international manufacturing/producing industry segment, preferably in an environment with demanding standards (e.g. automotive, aerospace, semiconductors, energy/oil&gas, telecom).
Experience in setting up, managing and improving supply chain processes and systems in multi country operations.
Strong and proven influencing skills - through both direct and indirect mandate.
Flexibility to conduct business travels as needed in an international company.
What we offer:
A unique opportunity to utilize your leadership and influencing skills to make an impact in an organization under continuous development, while being part of a dynamic team in an organization offering excellent opportunities for professional and personal development.
Questions can be directed in full confidence to our advisor at MU; Partner Svein Olsen Mellemsæter, ph: + 47 40 49 26 84. Please send your application via www.mercuriurval.no, as soon as possible, and no later than June 2nd.
Kontakter
Kontaktperson:

Svein Olsen Mellemsæter

Stillingstittel:

MU Partner

Telefon:

+47 404 92 684
Sted
Adresse: ENEBAKKVEIEN 150