Would you like to join SAR in making the world a better place?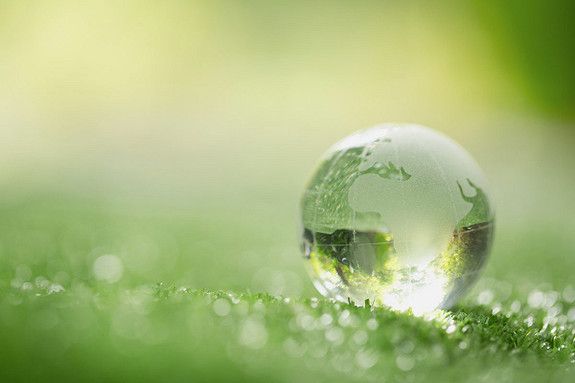 Stillingstittel
Chief Operating Officer
Bransje
Industri og produksjon, Miljøtjenester, Olje og gass
SAR performs sustainable projects that make the workplace, the future, and the world a better place.
As COO you will be a key member of the executive management team, where the primary responsibility is to ensure efficient and robust operations across facilities and locations at the highest levels og profitability while supporting the company's growth ambitions.
To succeed as COO in SAR, you have strong leadership qualities and experience from working in both the strategic and operational dimension. You can build and motivate your team while executing strategies across locations. You have a proven track record from similar roles where you have developed and implemented processes to streamline business operations, executed continuous improvement initiatives, and optimized the entire value chain. You probably hold an MSc or BSc in related subjects, likely with an MBA.
We expect you to set clear direction and goals, have an analytical and systematic approach, a strategic mindset, strong execution skills, and an excellent communicator. Full proficiency in English is required.
You strongly believe in SAR's vision of turning waste into value and can identify with their values: innovative, structured, serious, and flexible.
Curious? Further inquiries can be made to Visindi by Dag Vevatne, +47 916 56 111, or Siv Tone Hilde-Larsen, +47 916 56 109. All inquiries are treated in confidence, also towards our client in the initial phase, if requested. Please submit your application and CV as soon as possible via www.visindi.no and no later than June 5th 2023.
Kontakter
Kontaktperson:

Dag Vevatne

Stillingstittel:

Partner

Telefon:

+47 916 56 111
Kontaktperson:

Siv Tone Hilde-Larsen

Stillingstittel:

Partner/Daglig leder

Telefon:

+47 916 56 109