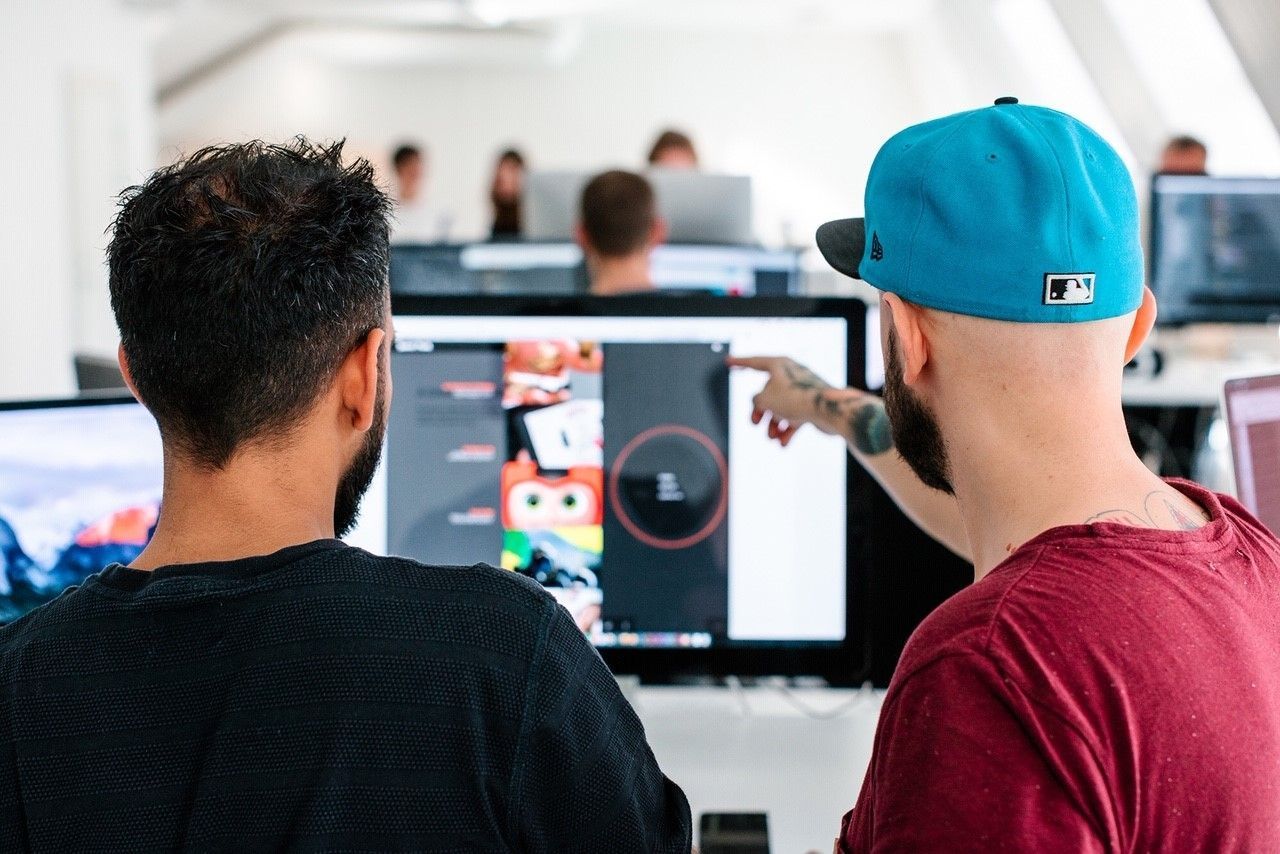 IT Support Technician
Bransje
IT / Telekommunikasjon / Internett
Bli kjent med Badenoch + Clark
We are now seeking a curious and solution oriented IT Support Technician to assist our IT Manager in day-to-day tasks. Together, you will ensure that our designers and developers have functioning tools to do their work every day. We are looking for someone who enjoys helping out colleagues, makes sure problems are solved quickly and who also handles independent work well. The position is based in Oslo. What will be your main responsibilities?
Identify solutions to software and hardware issues both in Mac and Windows environments

Installing and configuring computer hardware, software, systems, networks, printers and scanners

Assisting users on a day-to-day basis both on-site and remotely

Maintenance and monitoring of network systems

Asset management


Travel to other offices on a regular basis and as needed
These are the most important requirements 
3-5 years prior experience as a technical support specialist, IT support technician or similar role

Extensive experience working with different operating systems including macOS and/or Windows

Experience of supporting Office 365 and in Azure

Good understanding of cloud technology and networking concepts

At a minimum, basic knowledge of PowerShell or Bash

Excellent problem solving and analytical skills

Have a great service-minded attitude


Excellent written and verbal communication skills in English
It is also a plus if you can add some of these
Degree in Computer Science, Information Technology or related technology

Familiarity with application deployment in the cloud, setting up virtual servers and databases

Familiarity with ITIL framework

Certification in Microsoft, Cisco or Linux

Knowledge of JavaScript or any other programming languages is a plus


Knowledge in a Scandinavian language is a big plus
As an IT Support Technician in EGGS Design you will work in one of the most innovative companies in Norway. You'll get over 100 dedicated and passionate colleagues in total across Oslo, Stavanger, Trondheim, Bergen and Copenhagen. Besides a genuinely human-centric, warm, and compassionate culture, we have all the toys you would expect at a design agency. Hang out with colleagues playing shuffleboard, ping pong, AR and VR toys, join us for ski trips, BIG trips or join the cheer during all our low-threshold celebrations. And last but not least, savor a DELICIOUS warm lunch every day prepared by the nicest chef in town, the legendary Mona.
Om arbeidsgiveren
EGGS Design is an independent innovation consultancy, helping clients craft new products, services and business transformations. We work holistically to ensure that human insights play well together with technology, brand and business. Our nest consists of over 100 professionals from more than 25 nationalities working in a multidisciplinary, international ecosystem. Our culture is our unique fuel. We're a diverse flock of firesouls, passionate about crafting innovations for a sustainable business future. 
We embrace technology, but we are not driven by it. We craft lovable experiences for people with the help from technology. Working to simplify solutions in our increasingly complex world. This is why we team up with like-hearted clients who have the courage to make a change and eagerness to bring life to ideas.
Sektor Privat
Sted Møllergata 4, 0179 Oslo
Bransje Internettbaserte tjenester,IT,Konsulent og rådgivning
Stillingsfunksjon IT drift og vedlikehold / Drift/Operations,IT drift og vedlikehold / IT-support,IT utvikling / Database
Nøkkelord
Azure, Microsoft, 365, Support, Powershell